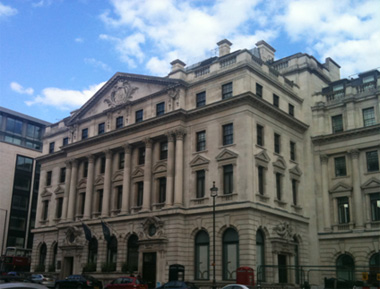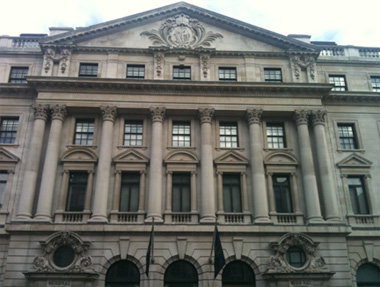 Simeon Anderson

Simeon has 12 years experience in the UK property market and is a member of the General Practice Division of the Royal Institute of Chartered Surveyors.

Simeon studied Estate Management at Oxford Brookes University and has experience in most sectors of the UK Property Market.

Simeon has acted as a Principal at Brockton Capital, a UK focused opportunity fund, Yoo, a design orientated international residential developer and Priority Sites, an industrial development company owned by The Royal Bank of Scotland and English Partnerships.

Prior to this, Simeon spent 3 years at Jones Lang LaSalle's City Investment Department managing the sale and acquisitions of substantial prime central London offices.

Simeon is 35 years old, is married and has a 5-year-old daughter. His interests include dirt biking, fishing, rock climbing and walking.