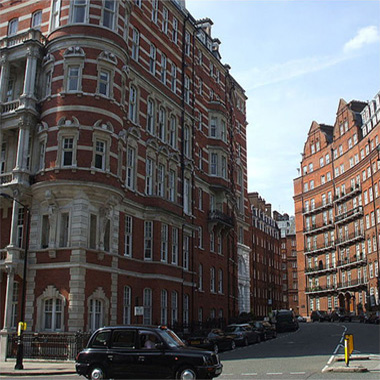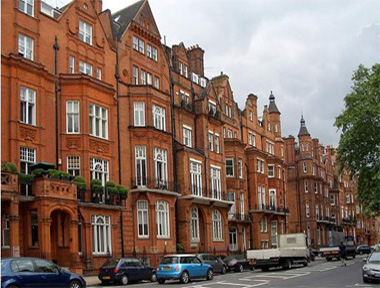 Clifton Developments has the expertise to offer detailed and comprehensive advice on every aspect of leisure&hospitality property development, co-ordinating with the best external experts to offer a truly complete service.

Using our extensive expertise to manage the risk and add value, we take responsibility for every aspect of the development process. The unique assembly of skills within our team ensure that each project is enriched by the highest quality advice expertise.

We examine every aspect of the project in detail, always looking for a better solution to add value creating new iconic concepts and developments.

Clifton Developments always welcome new development opportunities with the potential for enhancement, with or without planning permission, from leisure &hospitality to residential properties.